Rescue Bots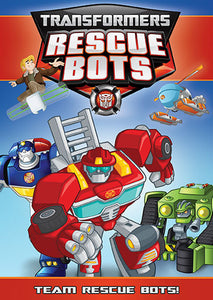 What I love about Transformers Rescue bots by Playskool Heroes here in australia, is that the transformers are so easy to transform. No more forcing the parts to transform, causing breakages, they are just easy! so your child can get the best out of both forms.
They are also very well made and durable, as they are licensed genuine product, which means strict guidelines.
I also love how for example the 4 pack, how much of a copy in appearance they are to the very characters your kids watch on tv.
I welcome you to Transformer Rescue Bots by Playschool Heroeshere in Australia.